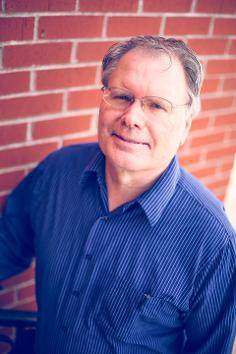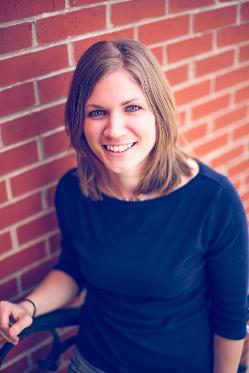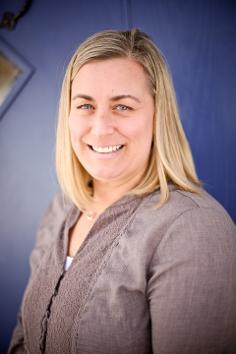 Leland J. Kendrick, D.C.
-Graduated from Logan College of Chiropractic in St. Louis, Missouri and has been practicing chiropractic for over 30 years. He is advanced certified in the Activator Method, trained in Nutrition Response Testing and a certified Morphogenic Field Technique practitioner; additionally, Dr. Lee has years of training in pediatric and wellness care.

Dr. Lee is married and lives in Osceola, WI. He's the father of 6, grandfather of 9, and enjoys going for rides on his motorcycle, reading, and watching sports. He is passionate about giving people hope for their health who were otherwise in a hopeless situation.
Stephanie R. Martell, D.C.
-Graduated from Logan College of Chiropractic in St. Louis MO in 2013, and completed her undergraduate studies at the College of Saint Benedict in St. Joseph, MN. She received a Bachelors degree in Natural Science with an empahsis in nutrition, a Bachelors in Life Science, and a minor in Sports Medicine, along with being the captain of the Women's ice hockey team. Dr. Steph is an advanced Activator doctor and also uses Diversified technique, she is skilled in analyzing body movements and is certified in Functional Movement taping. She is also certified in a form of nutrition testing called Morphogenic Field Technique.
Dr. Steph is married and has three daughters. She enjoys playing sports, spending time with her family, and hiking. She has a passion for health and is excited to apply her knowledge and experience to give patients the best possible care.



Cheryl Gilliland, Office Manager and Health Coach
-Cheryl is a certified Integrative Nutrition Wellness Coach. She teaches our Guided Nutrition Sessions and helps educate our patients on real food and real nutrition, and helps navigate through the recommendations given by the doctors. Cheryl also handles all the insurance and billing at the office as well as working at the front desk.
She lives in Osceola, WI with her 3 daughters. She enjoys gardening, learning about health-related topics, and spending time with her friends and family.