NEED more information?
METHODS:


Activator Methods: Click here to visit the Activator website and learn more about the adjusting technique we use.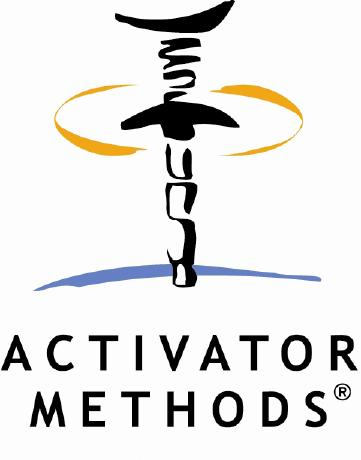 Morphogenic Field Technique (MFT): Go to MFT's website for detailed information about our nutrition testing, including videos that show the testing, the science behind it, and to find a practitioner in other parts of the country.
PRODUCTS WE USE AND RECOMMEND:

Standard Process is vitamin company we primarily use to provide nutritional and herbal support for our patients, to learn more about the company and their products click here to visit their website. Whole food high-quality nutrition.

Energetix
is another major player at our clinic. They have an amazing line of highly-integrated nutritional, botanical, and homeopathic products made with meticulously sourced ingredients to ensure the highest quality and bio-availability. Their products have been a game-changer with our Nutritional testing! Visit their
website
for more info.
Innate Choice is the company we use to provide fish oil and some of our probiotics. Their fish oil is a perfect combo of Omega-3s, vitamin D, and vitamin A. No "fishy" taste and 3rd party tested for purity!

Ancient Apothecary: Dr. Axe, if you haven't heard of him, is an excellent resource for any natural health related information. He also has some fabulous products (essential oils and collagen) as well as supplements that we utilize.

OTHER RESOURCES:

Chiropractic Pediatric Association: Chiropractors aren't just for adults. If you have questions about the safety and effectiveness of adjustments for your infant or child, this pediatric website is a wonderful place to look. Click here to visit The International Chiropractic Pediatric Association to learn more.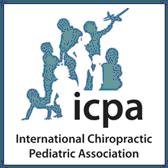 The Westin A. Price Foundation
: We highly recommend the
Westin A. Price Foundation
as a resource for natural healthcare information, traditional diets, and
Pathways Magazine provides vital resources for family wellness. Articles in print and online give parents the necessary information to actively participate in their families' natural health choices. Click here for their website.

xZubi Technologies has created a product that greatly decreases the amount of electromagnetic waves that we are susceptible to while using our mobile devices. We recommend this product to anyone who uses a cellphone or laptop computer.